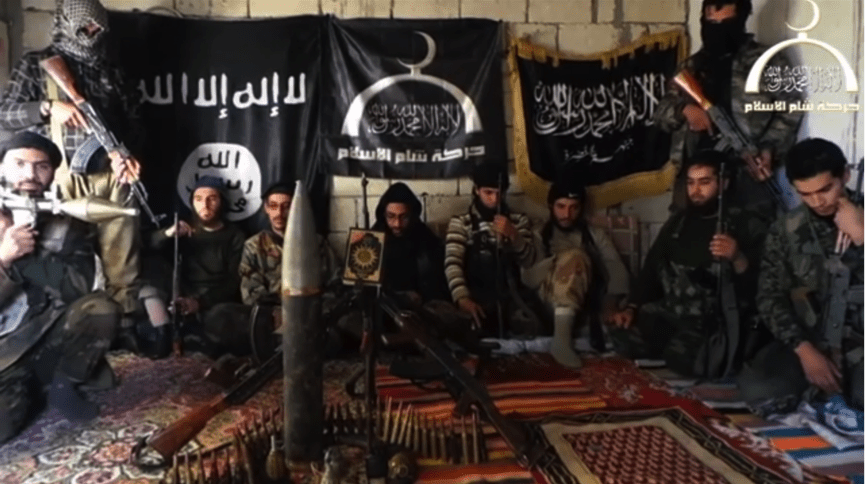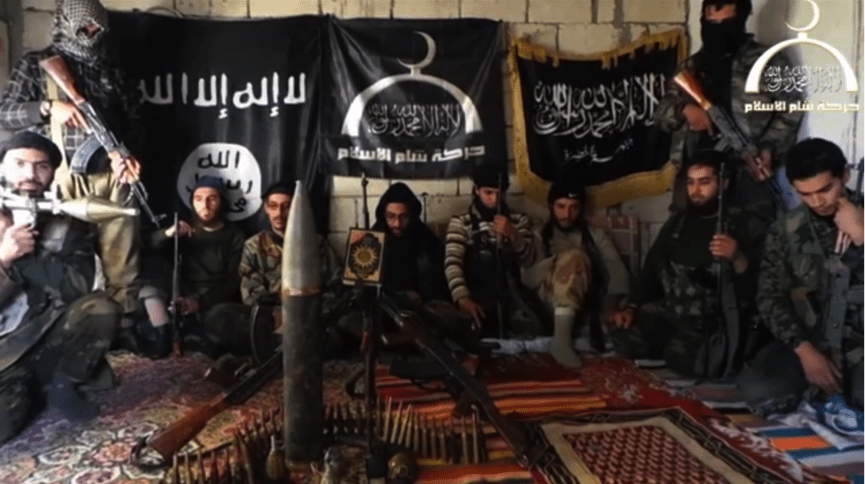 [The Glazov Gang is a fan-generated program. Please donate through our Pay Pal account or our Indiegogo campaign. Also subscribe to our YouTube Channel and LIKE us on Facebook.]
This special edition of The Glazov Gang was hosted by Ari David, the host of the Ari David Show Podcast, and  joined by Daniel Greenfield, a Shillman Fellow at the David Horowitz Freedom Center who writes the blog The Point at Frontpagemag.com.
Daniel discussed ISIS Terrorists Coming To a Neighborhood Near You, unveiling how Obama is flooding America with fake Syrian refugees.
Don't miss it!
And make sure to watch the The Glazov Gang's second episode of its new feature: The Unknown, focusing on A Day in the Life of a Child in an Islamic Gulag, in which Anni Cyrus shares the horror of being an 11-year-old girl in an Iranian prison. (See Part I HERE).
Subscribe to Jamie Glazov Productions and LIKE Jamie's Fan Page on Facebook.