Why is it that so many Jihadists are ruled incompetent to stand trial?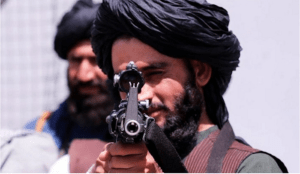 The sleeper agent cells are what helped the Taliban take over Afghanistan so quickly.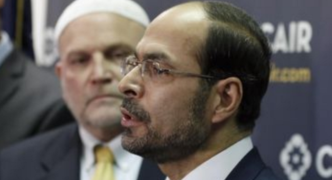 It appears that CAIR just confessed to the violence that is inherent in Islam.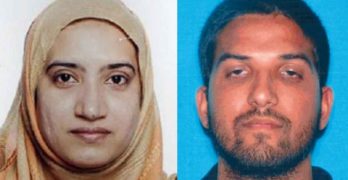 Yesterday marked six years since the Jihad attack.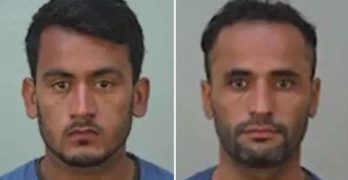 The large majority of the 82,000 plus Afghan migrants entering the U.S. were not properly vetted.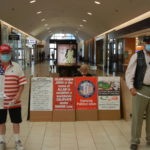 Today's Public Outreach Saturday November 13. 2021 We had another great Public Outreach event today, passing out over 800 brochures.  What was more impressive was that people wanted to talk with us to learn more about Islam and Marxism.  I think today we had more people stop and talk at length to us than we […]