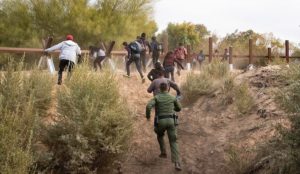 How many more went undetected ?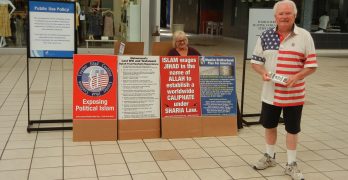 Today's Public Outreach Saturday 9-23-23 Have you ever had one of those days that pretty much goes as planned and yet something just felt odd?  We all felt today was one of those days.  Thanks to Diane and Jim for coming on out supporting our "Public Outreach" event.  This odd day started off as soon […]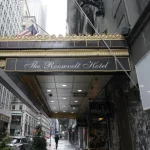 The scene is no better inside where 41 migrants have been arrested for beating wives, girlfriends and significant others.