ISIS comes back once again after the Trump administration decapitated it.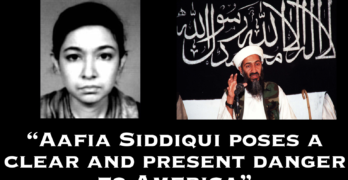 There is a huge push by MB organizations to release terrorist Aafia Siddiqui from prison.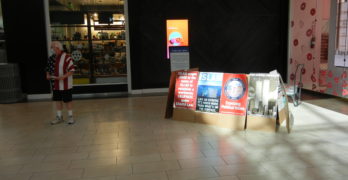 Today's Public Outreach Saturday Jan. 22, 2022 We had a great "Public Outreach" event today despite being a couple of people short.  Thanks go out to Diane and Jim for coming on out to make today a success. We were approved for our favorite spot which has a lot more foot traffic than does the […]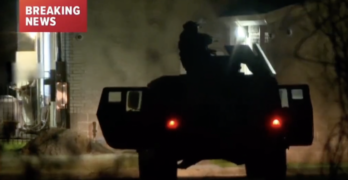 The FBI and other agencies have done nothing to dismantle the Jihadi network in America.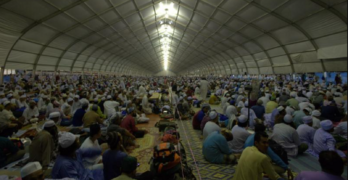 More attention must be paid to Pakistan, ISI and the Tablighi Jamaat.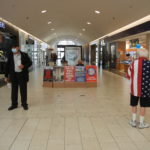 Today's Public Outreach Saturday Jan. 8, 2022 What a great day we had to start off the New Year.  Thanks go out to Diane, Pastor J, Pastor M and Jim for coming on out to spread the truth and facts to the public.  Shoppers at the mall today were more inclined to stop and talk […]