Marine snipers had the suicide bomber in their sights, but were told to stand down.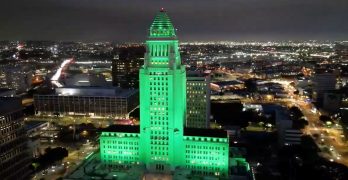 This incredible recognition was made possible through a partnership between MPAC and Los Angeles City Councilmember Nithya Raman, who has been a major supporter of this initiative. "I'm so proud to have partnered with the Muslim Public Affairs Council in commemorating Ramadan by lighting up City Hall and the Sixth Street Bridge green for the […]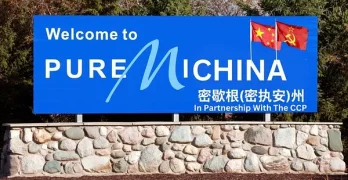 US taxpayer dollars to help fund the plant.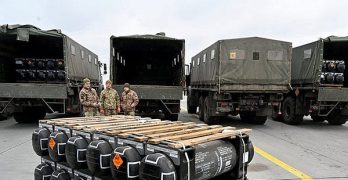 If China decides to attack Taiwan, will we have enough munitions left to support them?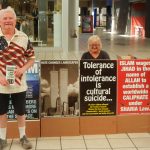 Public Outreach Event Today 3-18-2023 We had a good "Public Outreach" event today.  The mall we were at was not as crowded with shoppers as they usually are.  Perhaps people were recovering today from St. Patrick celebrations last night.  Thanks go out to Diane and Jim for coming out to support today's event.  Several people […]