Many institution were working around the clock to ensure the race was won by their candidate.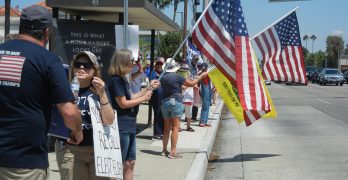 Our favorite venue for holding our public outreach events is doing their best to keep us out on the weekends.  So we teamed up with another group today holding an event to recall Governor Newsom.  Many people came up and took brochures and then asked for more so they could send a few to their […]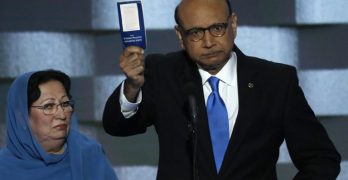 If we do not understand how the enemy sets traps for us, we will be defeated.  It happens over and over.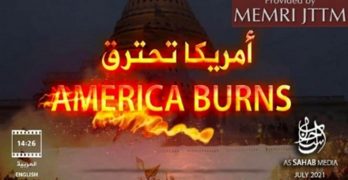 Al Qaeda is fanning the flames for a civil war in the United States.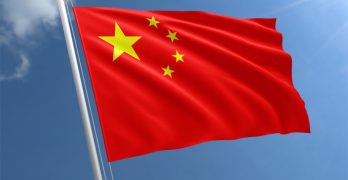 It's not about where the virus escaped from: It's about where it was developed.  The CCP has a massive bio weapons development program.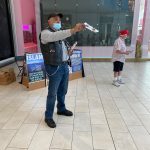 We decided to try a Thursday at our best venue since we could not get approved for Saturday.  Foot traffic was a little lighter than what it is on Saturday, but still a good day.  We thought that people may head for the air conditioned mall do to the heat wave we are having.  Thanks […]