Biden thinks that Al-Shabaab poses a larger existential threat to America than does IS or Al-Qaeda.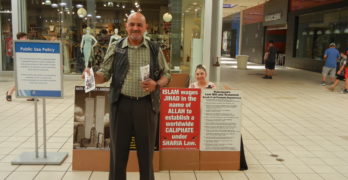 Today's Public Outreach Saturday May 14, 2022 Thanks go out to Bishop J, Pastor M and Jim for coming on out today to help educate the public on Islam and Marxism.  By the end of our event we had passed out over 800 brochures and had several good conversations with people. Bishop J conversed with […]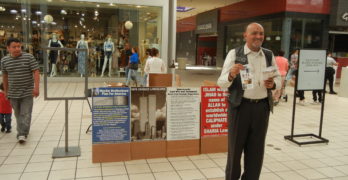 Today's Public Outreach Saturday 5-07-22 We had a great Public Outreach today at one of our newer venues we have been going to.  And our team was back in full force.  Thanks go out to Diane, Jim, Bishop J and Pastor M.  Many people thanked us for the brochures and talking to them about the […]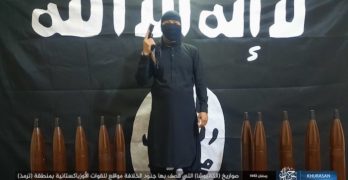 Ramadan usually turns out to be one of the bloodiest months for Jihad attacks.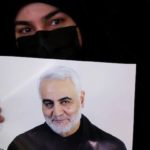 The Biden administration continues to offer concessions to Iran,  for what?  He was responsible for the death of hundreds of American soldiers.