Will Joe still send financial aid to the Taliban?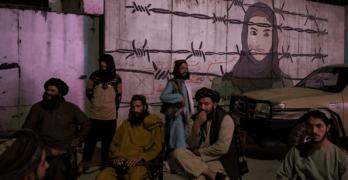 Amputations and executions are some of the brutal tactics still used by the Taliban.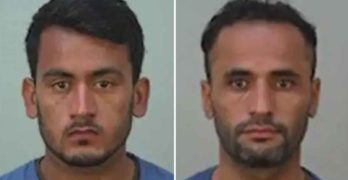 One of them arrested on pedophilia the other on spousal abuse.  Here we go.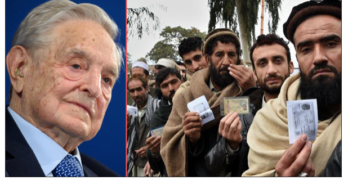 George Soros is working hard and spending millions of dollars to flood the U.S. with migrants from Afghanistan.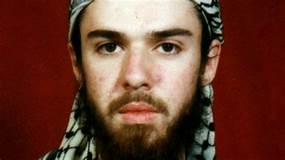 After 17 years in prison he was freed.  Why was he not labeled a traitor?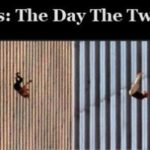 Posted From www.Liberato.us      The Washington establishment and complicit media are desperate to change the conversation about the September 11th Islamic jihad terrorist attacks that killed 3,000 Americans in 2001.  They want to pivot to the poor suffering Muslims who are the supposed real victims of that terrible day, victims of hate speech and […]