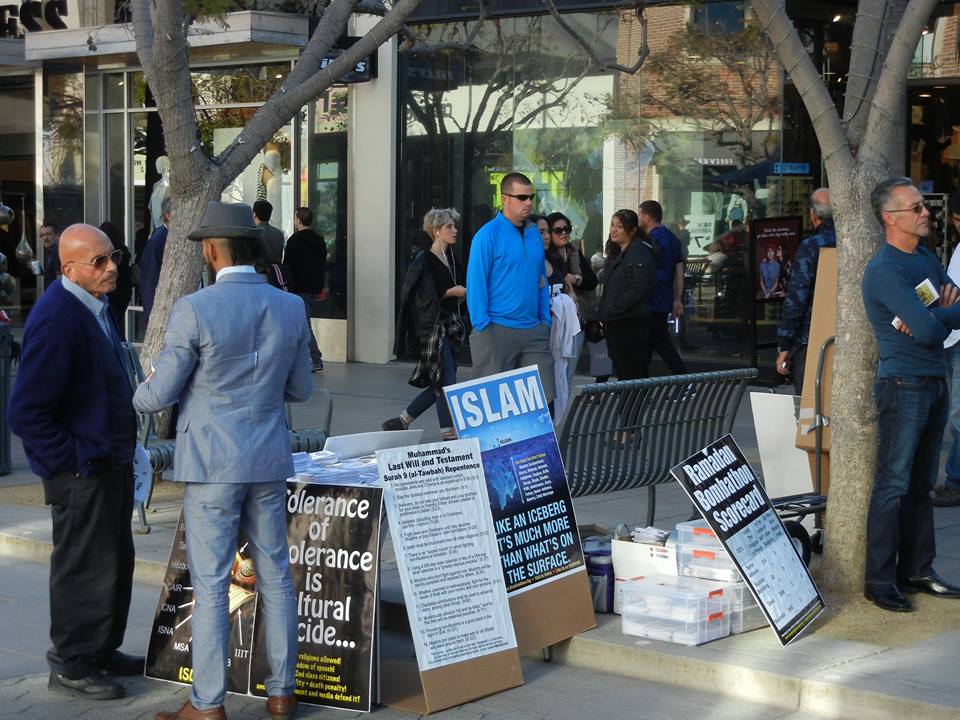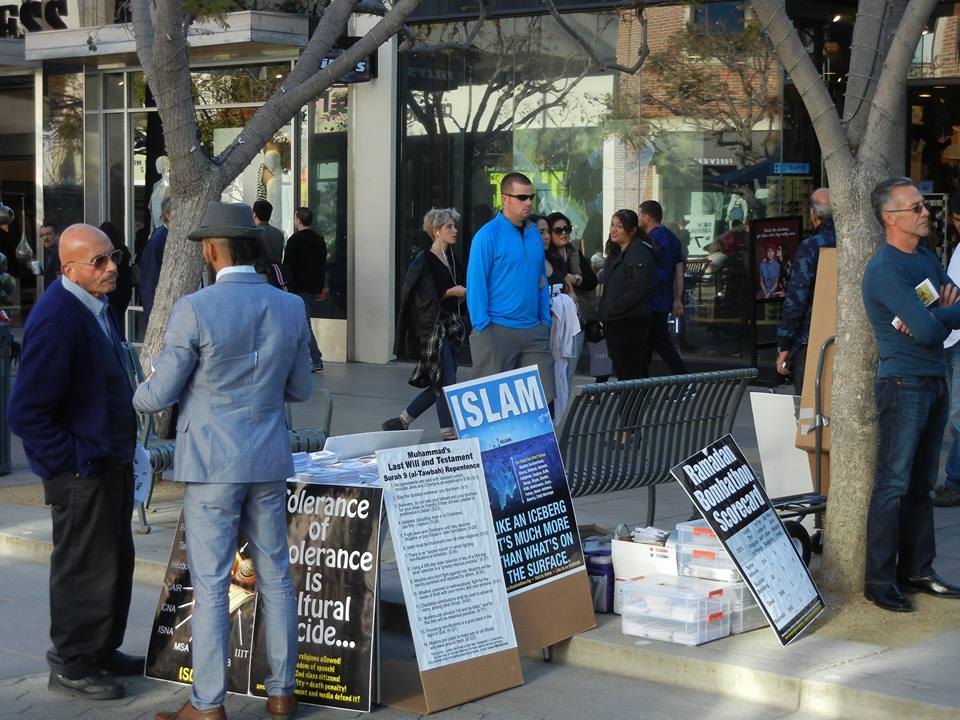 [Read our fact-based Trifold Brochures, visit the CJC's Facebook Page and email us at CounterJihadCoalition@gmail.com.]
The Counter Jihad Coalition got a great turnout this Saturday afternoon. Thanks to all of our freedom fighters for coming on out to spread the truth.
Come join us on Saturdays or start a chapter in your neighborhood!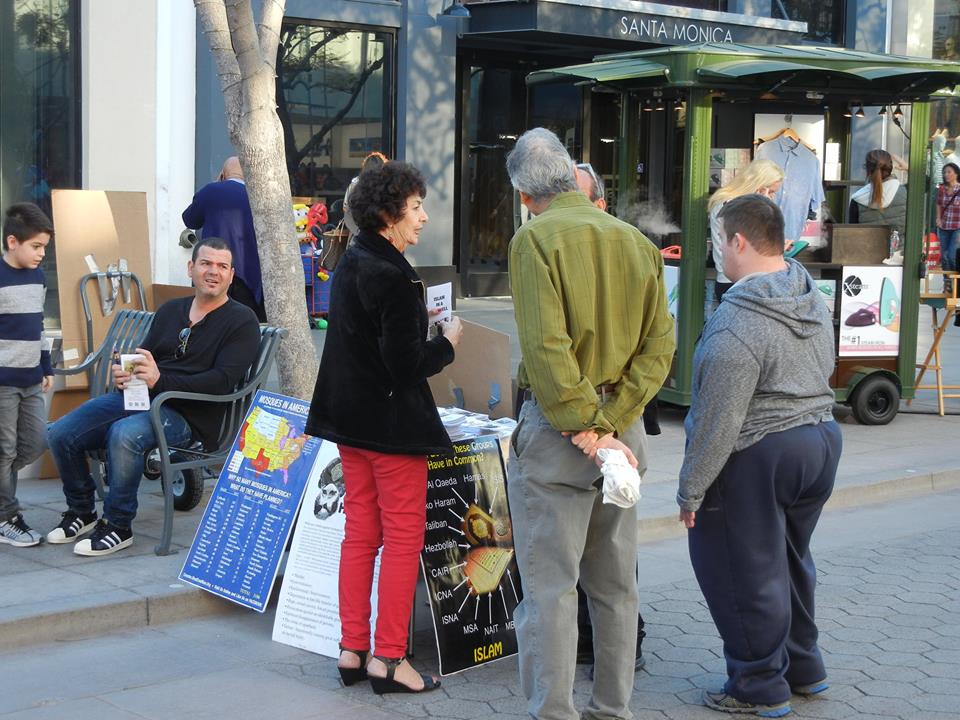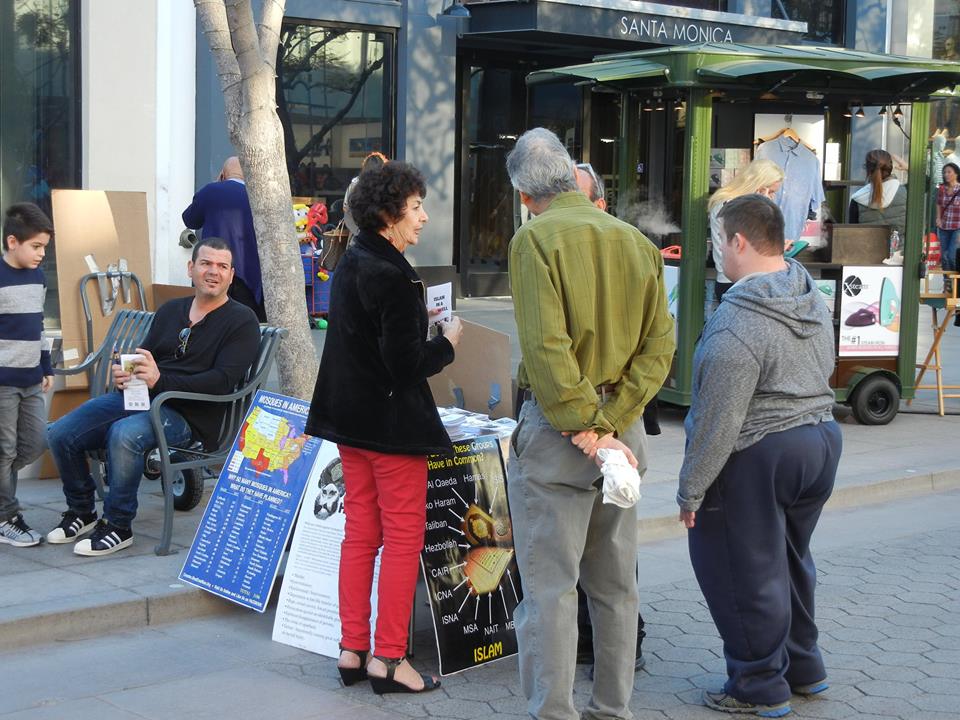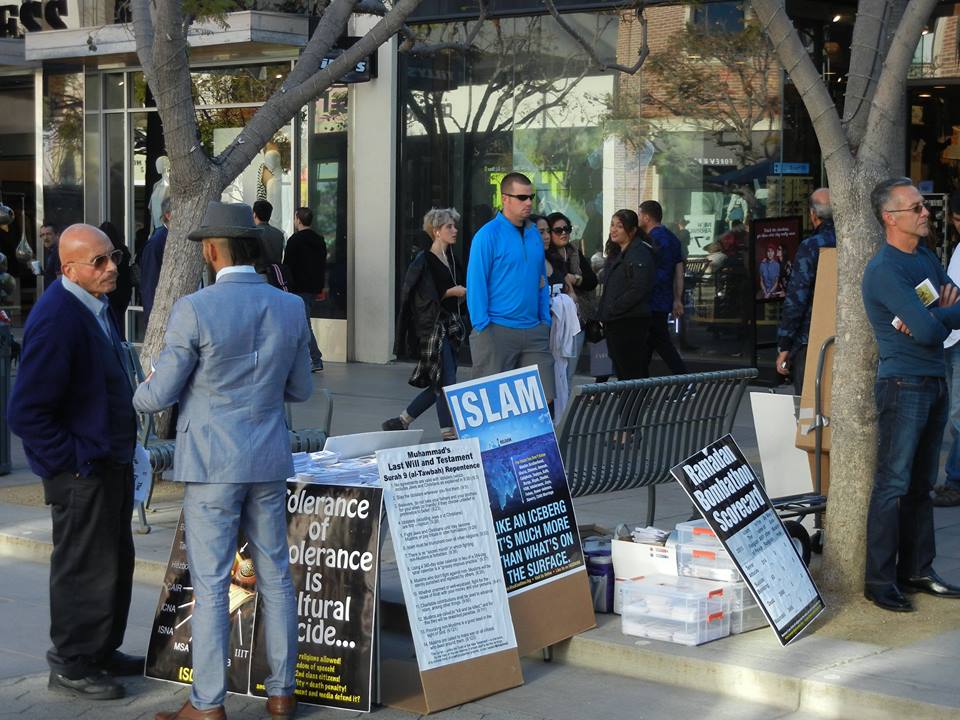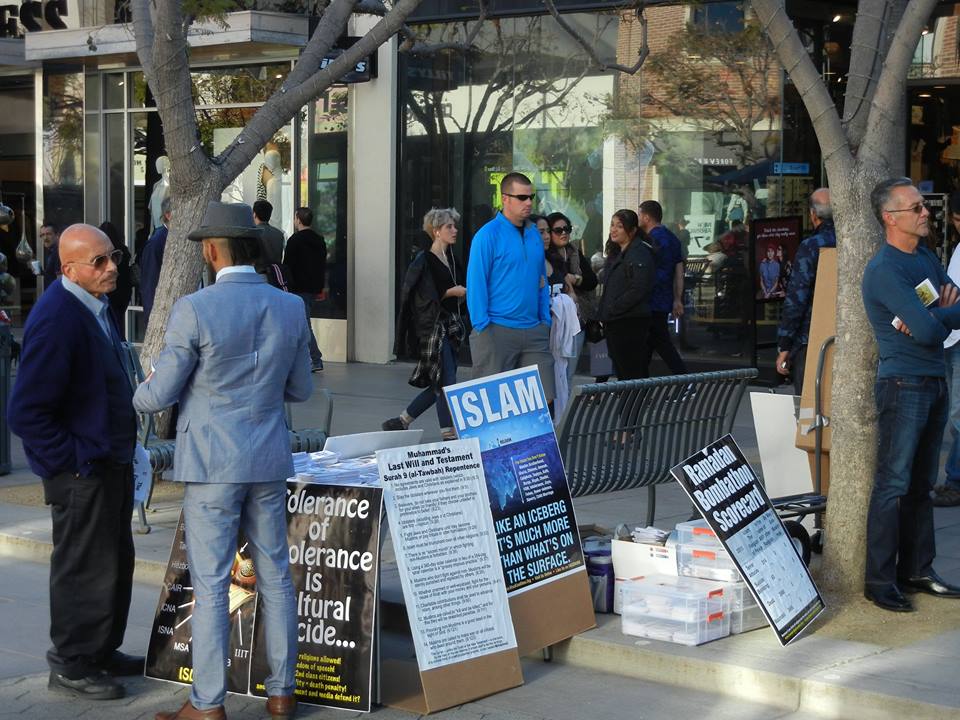 And don't miss CJC President Steve Amundson discuss his group's mission and activities on The Glazov Gang:
The Glazov Gang is a fan-generated program. Please Donate to keep it alive, Subscribe to its YouTube Channel and LIKE it on Facebook.