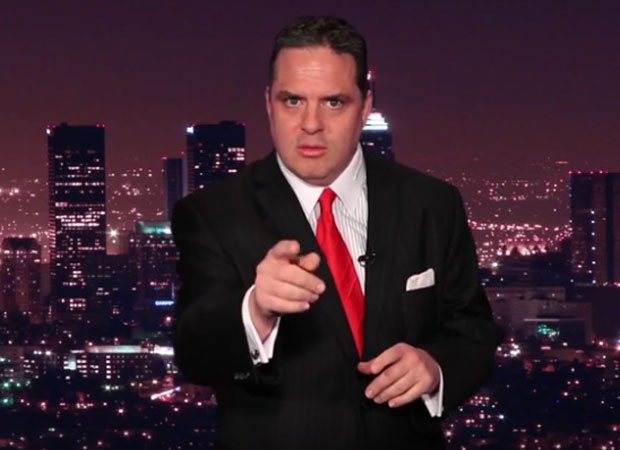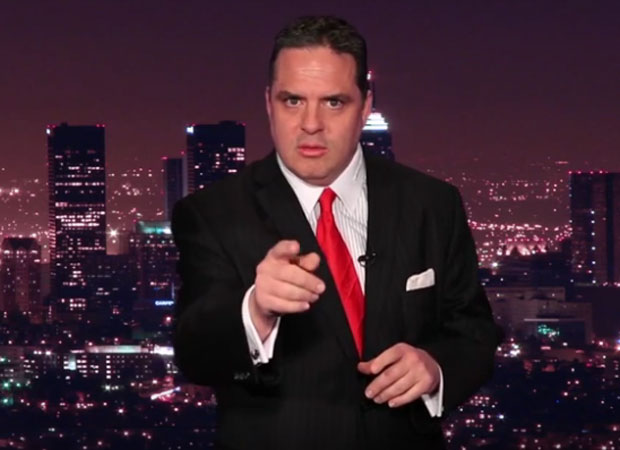 In this special video feature, Ari David praises The Uniqueness of The Glazov Gang, stressing why now, more than ever, is the moment to support the show that boldly tells the truth about the Left and Islamic Jihad.
To watch the video, click here.
Read our fact-based Trifold Brochures, visit the CJC's Facebook Page and email us at CounterJihadCoalition@gmail.com.