This is one of the Counter Jihad Coalition's new posters for its public outreach activism on 3rd St. Promenade on Saturday nights. The CJC continues to educate hundreds of people and have many debates every time it hits the streets.
Please join us in the future and give us your support. To find out how, email us at: CounterJihadCoalition@gmail.com.
Also visit the CJC's Facebook Page and share the message!
See pics and a video below: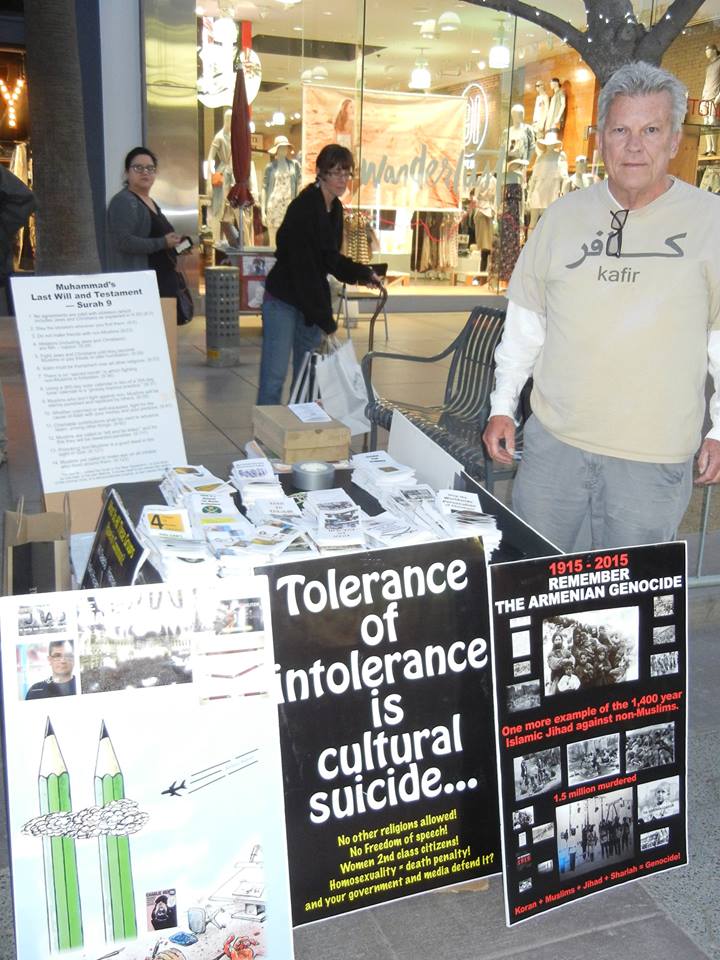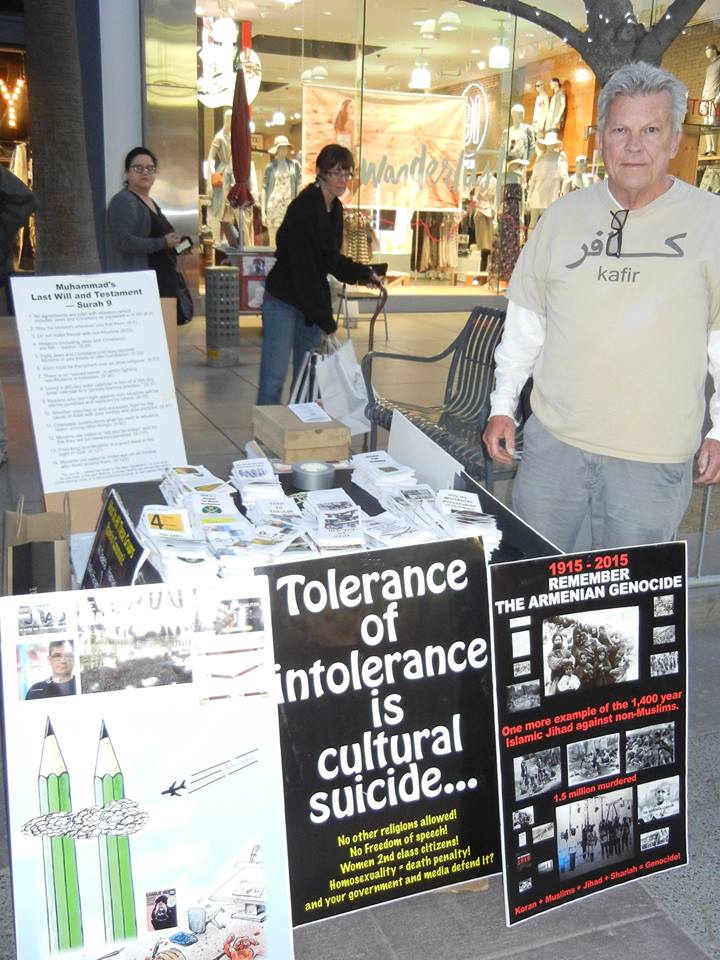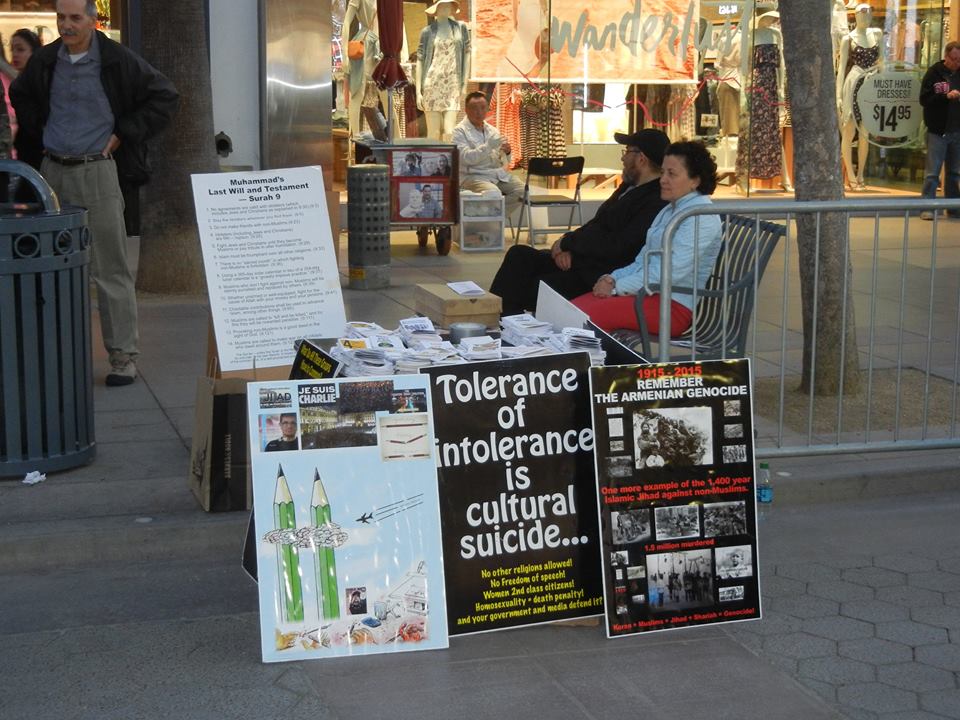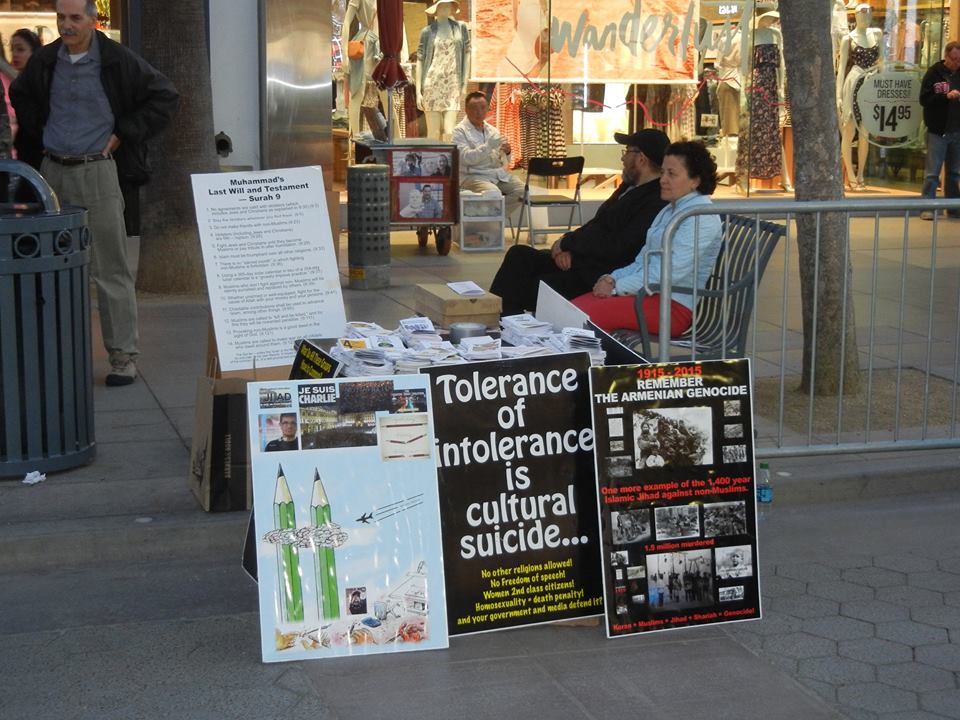 Don't miss CJC President Steve Amundson discuss his group's mission and activities on The Glazov Gang:
Also please help keep the Counter Jihad Show, The Glazov Gang, alive. Watch the brief video below — in which the producer of the show, Anni Cyrus, explains how you can help:
Subscribe to the Glazov Gang's YouTube Channel and LIKE it on Facebook.